English World celebrates 15 years teaching English in A Coruña !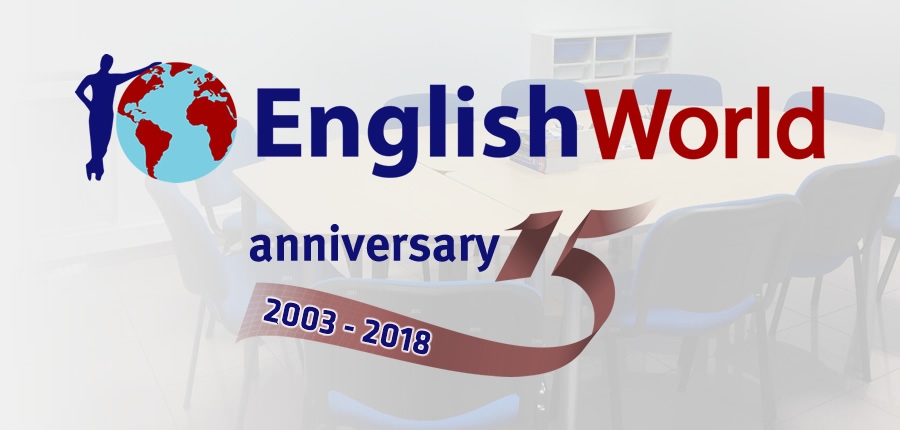 The Internet advances very quickly and we should not fall behind so, taking advantage of English World 15th Anniversary, we have decided to update our website, giving it a more modern image and making it more social and accessible!
Nuestra pretende ser un canal de comunicación activo entre nuestros visitantes/alumnos y nosotros, el equipo humano de English World. Concebimos por tanto esta página web como una herramienta en contínuo desarrollo en el que se informará regularmente con los eventos más importantes que organizaremos a lo largo del año, las fechas clave de interés de cara a la matriculación así como otras fecha importantes como las relativas a los exámenes de Cambridge.